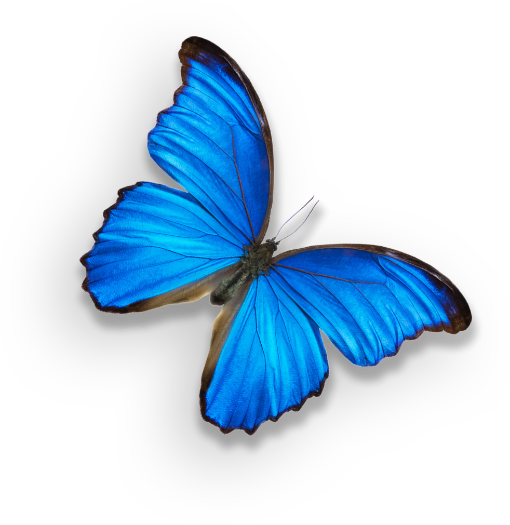 Image
The most beautiful butterflies of the world
Hundreds of exotic butterflies will flit about you, and you can observe them up close. You will not find any barriers between guests and the butterflies here.
Image
Get ready
Do you want to increase your chances of having one of these "flying gems" choose your shoulder for landing and a short rest? Use a fruity perfume. You can also pique the butterflies' curiosity by wearing a yellow or red shirt.
A memory to last a lifetime
Image
Photographs allowed
Taking photographs here is not limited in any way nor does it cost any fees. So always have your camera ready to ensure that you document your close encounters with these most beautiful products of nature.
Image
Dozens of exotic species
And look - the largest of them have wingspans the length of a soup spoon! The types of species change throughout the year. Therefore, if you visit us in a different season, you will see butterflies that you could not have seen before.
The exotic tropics at the tips of your fingers
Image
A tropical climate
You will see butterflies that live in the rainforests of the Amazon basin to Mexico, sub-Saharan Africa, to the Philippines, Thailand, and Malaysia. In Papilonia, you will feel like you are on an exotic holiday, because there is a hot temperature and air humidity here.
The miracle of birth (of butterflies)
Image
A wonder of nature
See the hatching of butterflies from cocoons with your own eyes and witness the first flight of their lives. Observe the metamorphosis of the caterpillar into a butterfly, that is, the process that is rightfully considered to be a wonder of nature.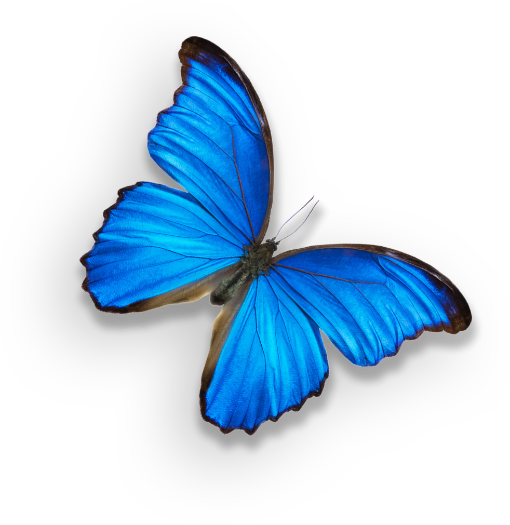 Five cities
five different worlds
Discover the lives of butterflies
Papilonia is a world where you can discover the beauty of butterflies, the miracle of their births, as well as their fascinating multi-coloured life.
Image